ROMANTIC SHOWCASE 2015
Lloseta Theatre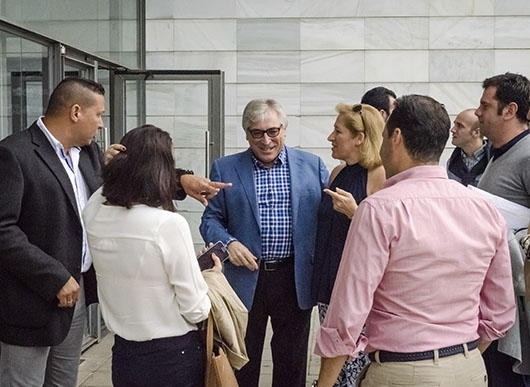 Espíritu Emprendedor!
En octubre como cada año desde el 2002 tenemos la gran cita con el SHOWCASE que continua con la filosofía que ha hecho de este evento una de las citas más emblemáticas de Romantic. Un acontecimiento gestado con el amor y dedicación de todo el equipo humano que se ha caracterizado por ser año tras año una cita obligada para los clientes fieles a la evolución de la CIA en la presentación de Artistas afianzados y un largo etcétera de nuevas producciones de estreno que durante la jornada del día 9, Octubre podrán ver y disfrutar.
En su treceava edición el evento pretende ser la punta de lanza del showbusiness en España. Con una perspectiva internacional pero sin perder de vista dónde estamos, y dónde queremos llegar. El entretenimiento como concepto, en su máxima expresión, se funden con el amor y la pasión que impregnamos en la presentación de nuestros productos para ofrecer el que resultará el más adecuado en cada momento. Lo más importante para Romantic es la satisfacción de los clientes, por la vía de un buen entretenimiento profesional que forma parte de los ingredientes de unas buenas vacaciones, para la mayoría de espectadores que pueden disfrutar en múltiples escenarios de todo el mundo con Artistas de nuestra empresa.
Una vez más les damos nuestra más calurosa bienvenida a la nueva edición de este año y agradecemos de corazón su presencia.

ROMANTIC SHOWCASE 2015
Lloseta Theatre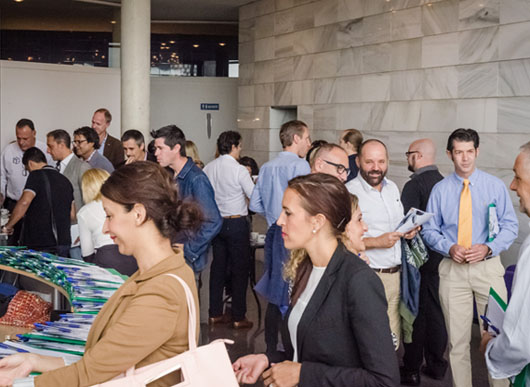 Entrepreneurial Spirit!
October is coming, and so is our Big Event: please, save the date to attend our annual SHOWCASE. Romantic is pleased to provide you with this unmissable opportunity to see the improvement of our Company, always trying to bring new talents and brand new productions to the best audience ever: our loyal customers.
OCTOBER the 9TH is the day, please sit back and enjoy this experience conceived with all the love and dedication that our staff can offer. In its 13th edition, this Event has become the spearhead of the Show Business in Spain. We have promoted each edition from an International perspective, not forgetting where we are coming from and where we would like to go. The showcase is a concept in which entertainment, as a top form of artistic expression, is melted with the love and passion of representing the best and more suitable act for each moment.
Romantic´s main goal is to achieve the satisfaction of our clients through a good professional entertainment program. Entertainment is the key for a great holiday experience for the vast majority of the audiences, that can enjoy themselves with our talented artistes, on stages all around the world.